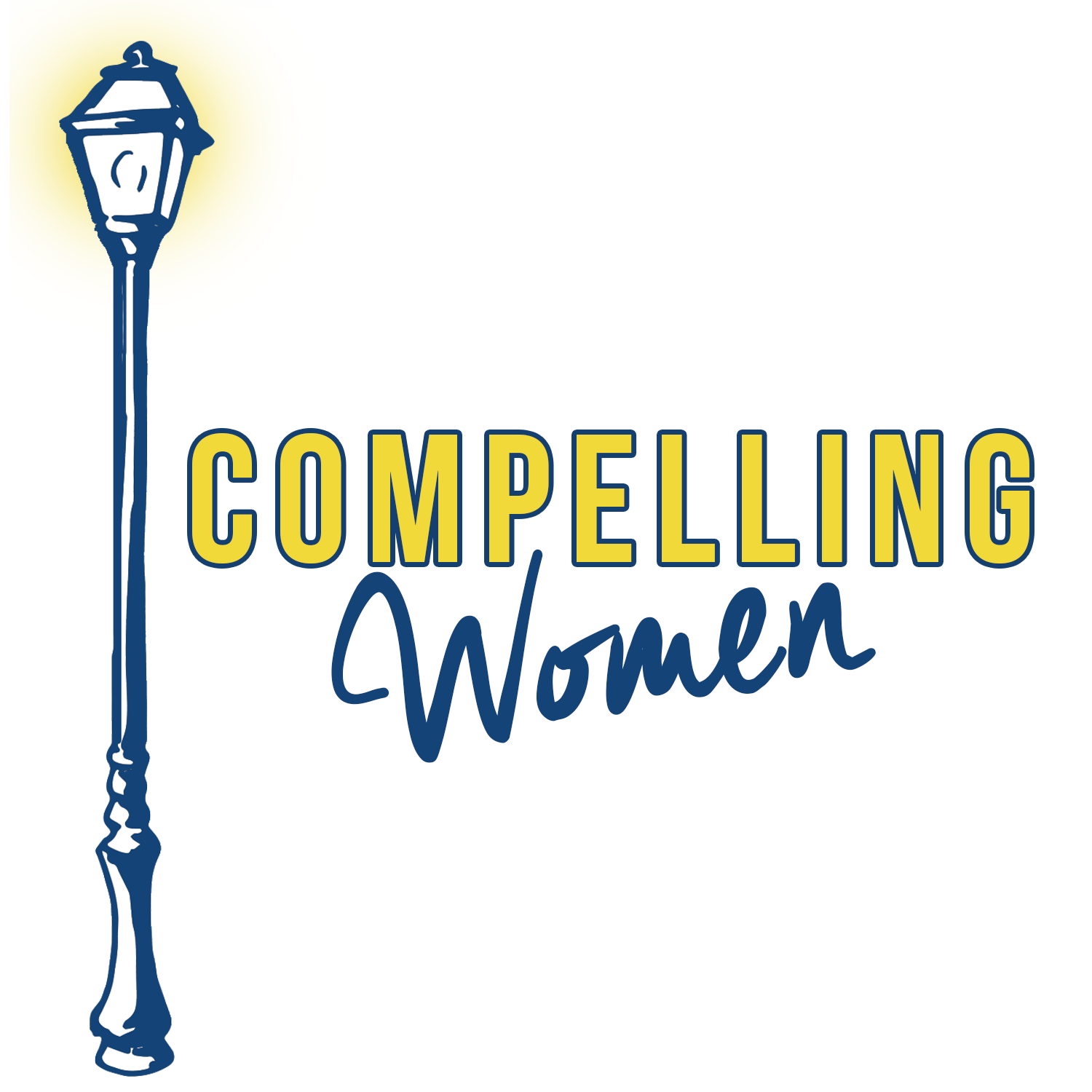 In the first episode of the Compelling Women podcast, we hear from Elizabeth: Wall St. Exec + Steward of the Earth. Everybody has a story to tell, but Elizabeth's started in the heart of the Brazilian jungle, in a remote area accessible only via Brazilian Air Force cargo plane.
Special thanks to Elizabeth ("Elisa") for her willingness to participate in this project.
Theme music is provided by the always awesome Scratch Track.
The show is produced by the incredible Derrick Clements.
Please follow us on Instagram at compellingwomenpodcast.
Thanks!
Share
|
Download